John E. Everette Awards Luncheon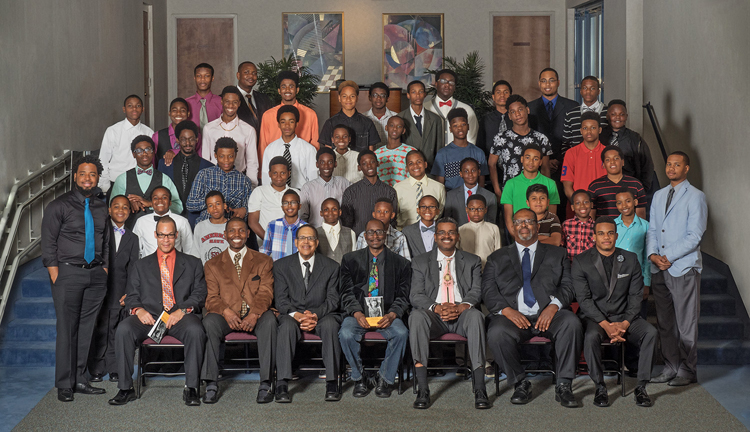 The changes these young men are making to their lives can be difficult.  It takes dedication, determination, and requires them to take on a lot more responsibilities.  That's why, at Concerned Christian Men, we believe it is important to reward our participants and highlight their achievements.
Each year, we host an Annual Awards Celebration and Luncheon for the young men involved in our youth organizations. Attendees will enjoy a delicious luncheon, followed by an awards ceremony to accommodate students for their achievements and hard work throughout the year.  There will be opportunities for the young men to socialize and make new friends, and parents can meet a number of the Concerned Christian Men staff and volunteers.
Luncheon Information
When: Saturday June 17th 2017
Time: 12pm- 3:30pm
Place: Apostolic Church of God 6320 S Dorchester Ave, Chicago, IL – 60637
Speaker: NFL VP of Labor Mr. Michael Leach